Save Up To 16% OFF ( Ends This Sunday, December 18)
Order Now To Take Advantage Of The Last Sale In 2022
Shop Our Limited Christmas Deals To Save 16%
Enjoy Your Holiday Eating All The Delicious Foods Without Consequences

Feel Awesome Without Hormonal Symptoms

Have Energy And Happiness To Spend This Magical Time With Your Family
Hurry! The Sale Ends On Sunday, December 18

Or While Stock Lasts



Order Our Christmas Savings Packages, Just Make a Wish Like In A Popular Song:
All I Want For Christmas Is…
Perfect Hormonal Balance Without Mood Swings, Hot Flashes, Fatigue, And More
The Complete Hormone Synergy System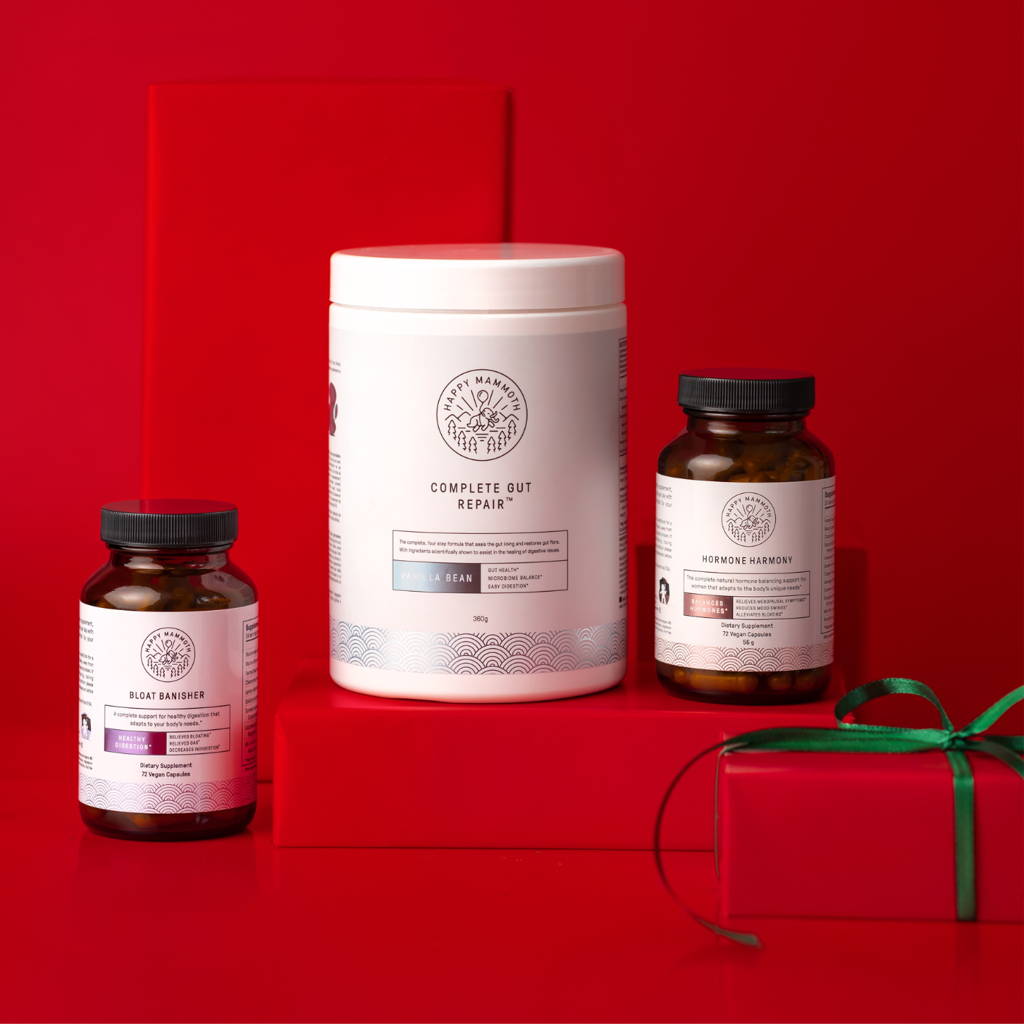 Spend your Christmas feeling like your old self again with natural formulas that balance your hormones, help you lose weight, boost your energy, and visibly reduce signs of aging.
60 Day Money Back Guarantee
To Enjoy Christmas Dishes Without Bloating, Pain, And Weight Gain!
The Complete Eat You Want System
Enjoy your favourite Christmas dishes like you did back in the day… And have a perfectly flat belly, high energy, and feel light as a feather every day.
60 Day Money Back Guarantee
To Take Care Of My Hubby And Get The "Old Him" BACK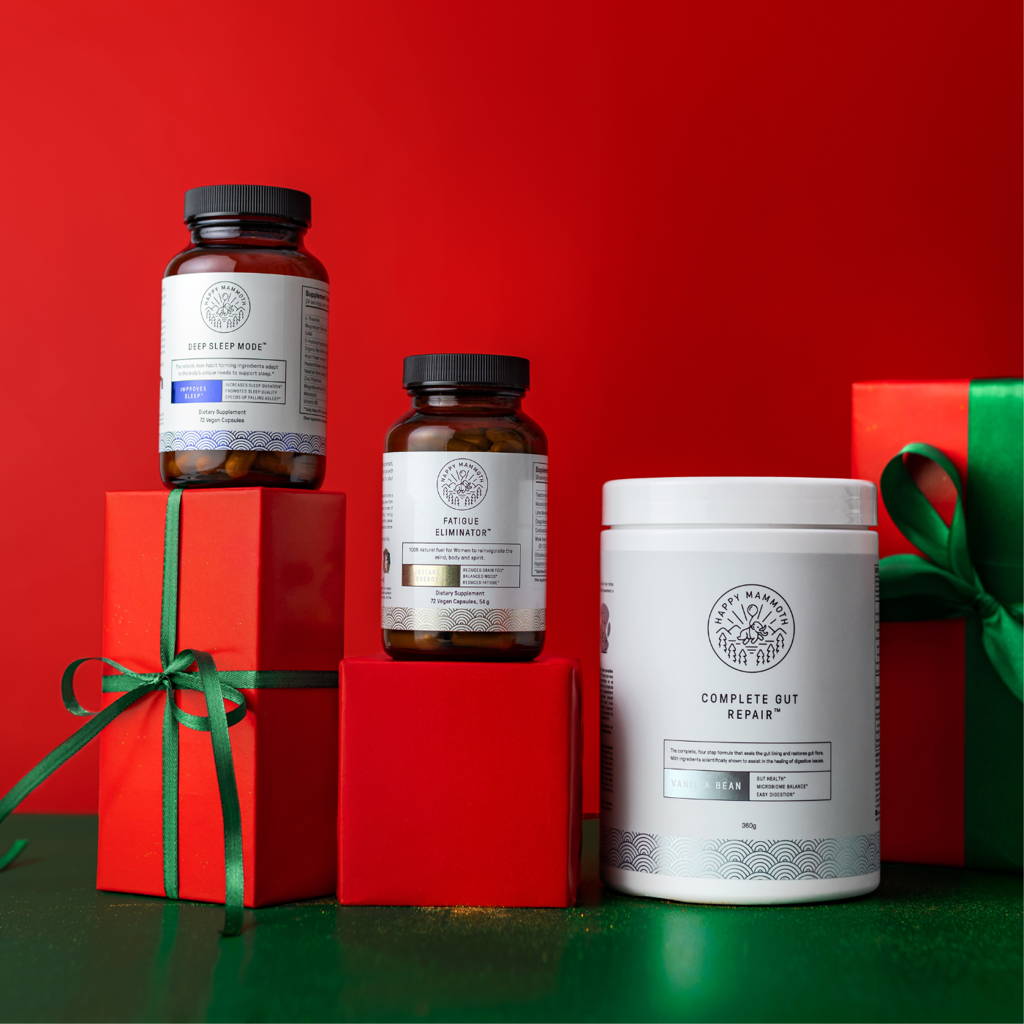 Perfect gift for HIM… so you can enjoy Christmas with a Happy Hubby who is NOT grumpy… And who has all the energy and libido, and spends more time with you… just as if he was in his 20s again!
60 Day Money Back Guarantee
Also… Check Out Our Value Packages
It's Your Chance To Stock Up On Your Favourite Formulas And Save Money

NATURAL INGREDIENTS FEATURED IN:






Thousands Of Women Are Now Living Very Full Lives Once Again Without Restrictive Diets, Chronic Stress, HRT Or Medications With Side Effects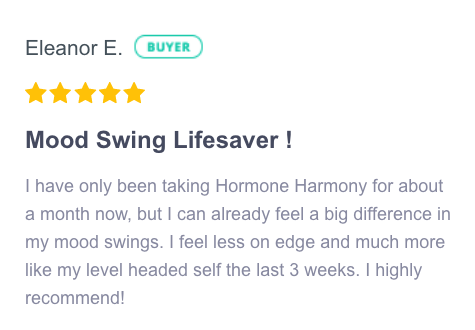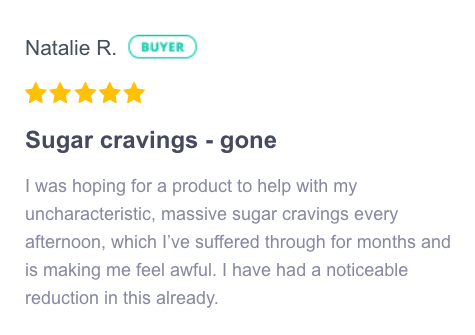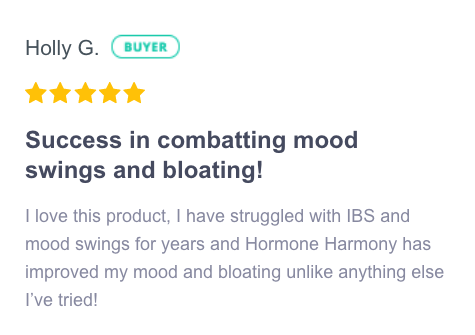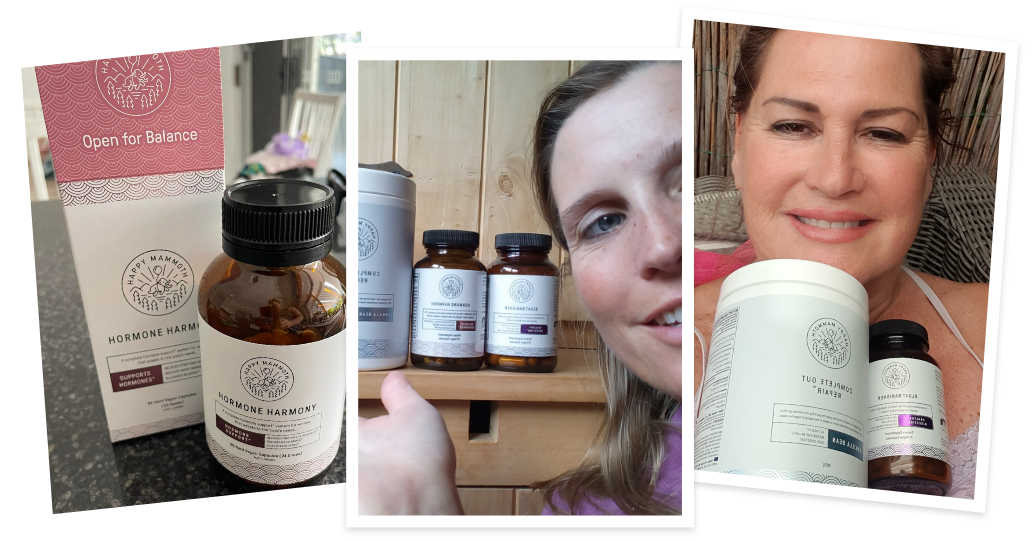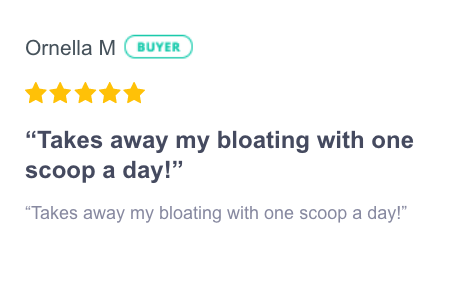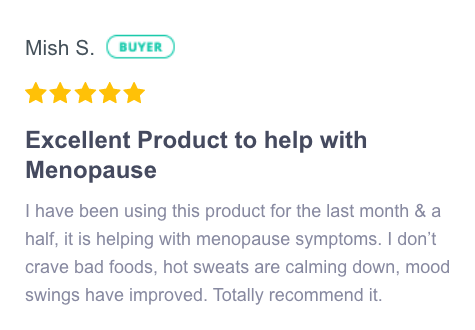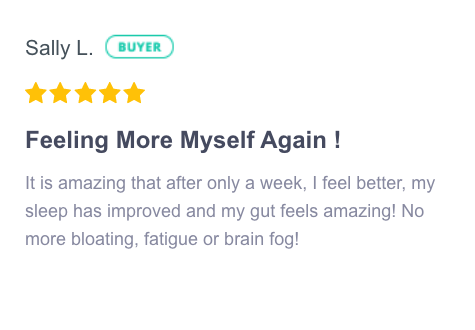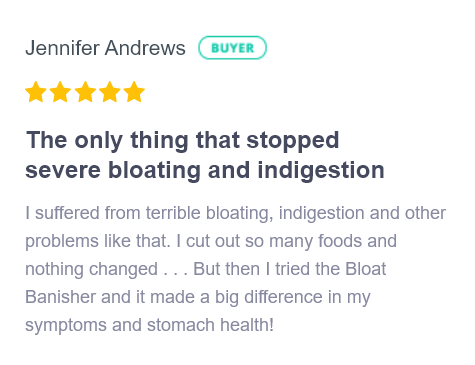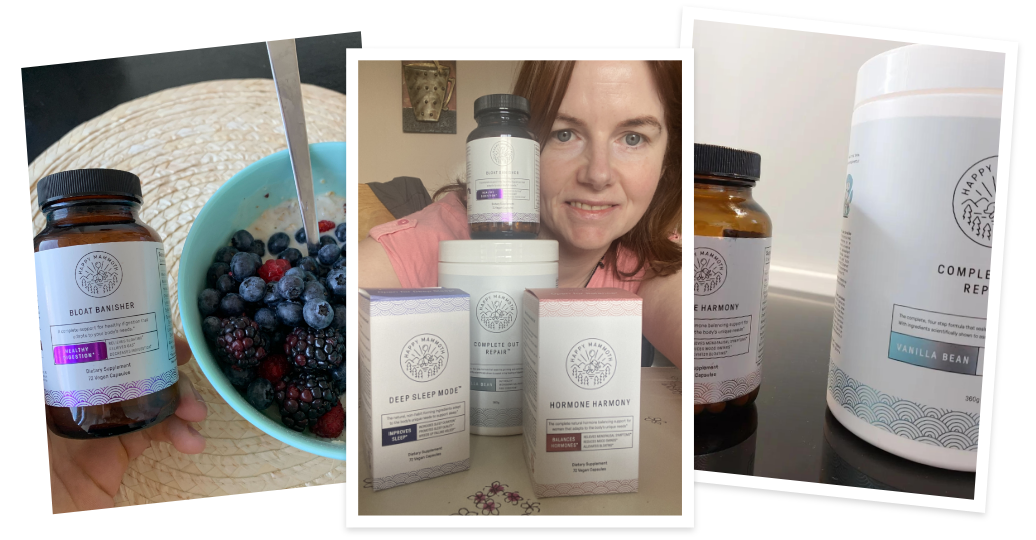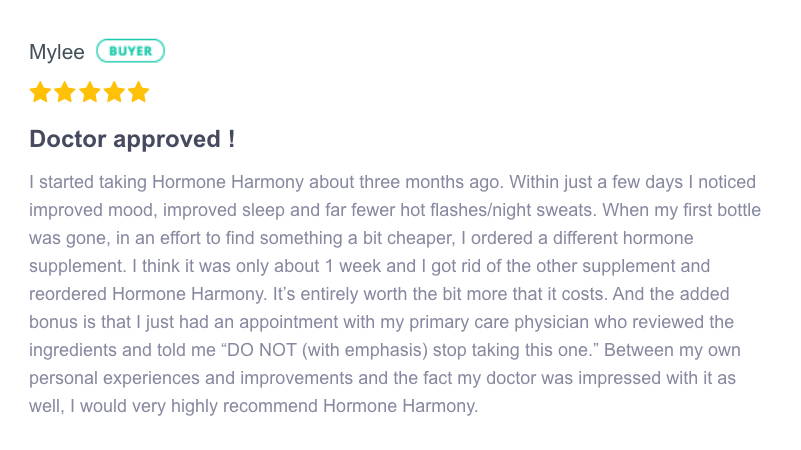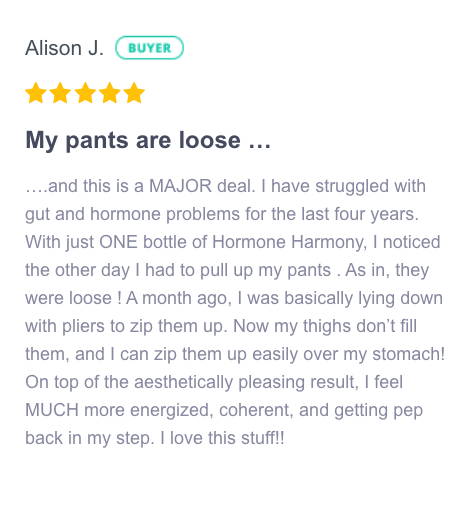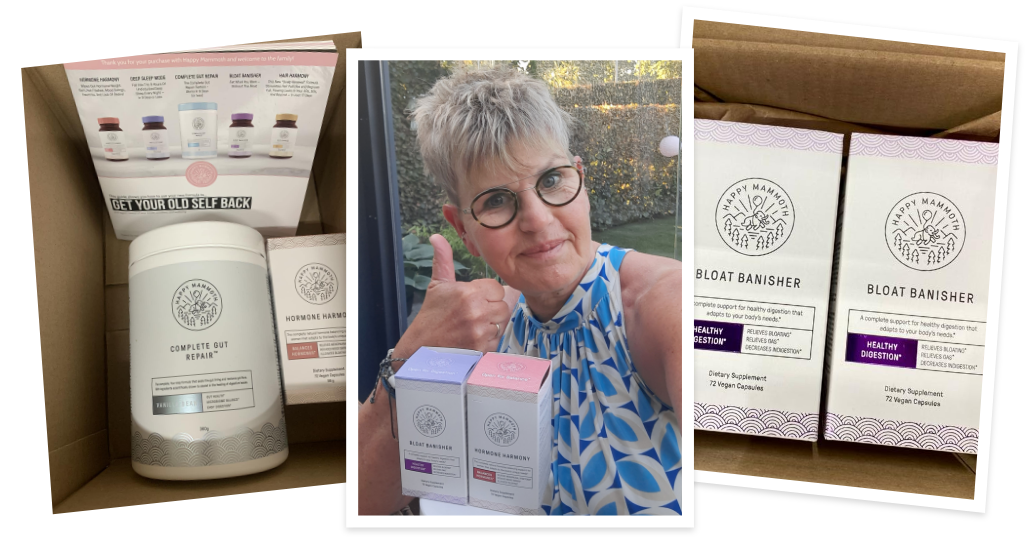 Don't Just Take Our Word For It…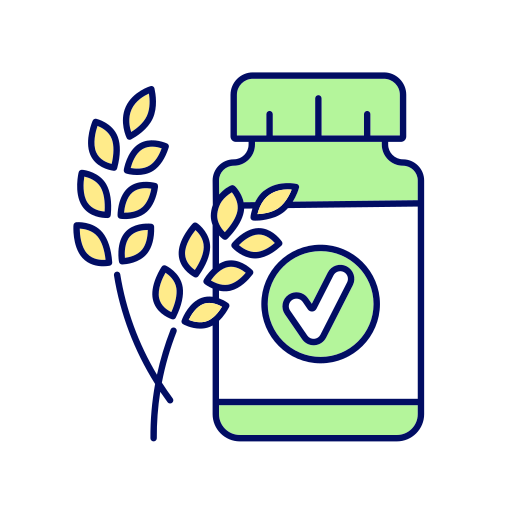 Over 1 Million
Bottles Sold
Over 340,419
Happy Customers
Sold Out 17 Times
Due to High Demand