Meet Our Medical Review Board
Meet the dedicated team behind the natural formulas, detailed articles and scientific research here at Happy Mammoth. We always have YOU at the absolute forefront of our minds when developing our results, based, bioavailable and ultra high quality natural products . . .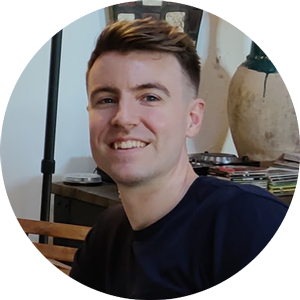 CEO, Founder and BioHacker
Matthew started his first natural health business in the library of his University at the age of 19. Since then, he's gone on to work with a technology company in Boston, a multinational retailer, founded another health business, studied Nutritional Sciences and Business before founding Happy Mammoth in 2017.
Matthew has always been a curious individual and is a fierce promotor of freedom of thought, constant learning and dedication towards personal growth. Often referred to as a BioHacker, Matthew has a fascination for testing new plant extracts and travelling the world in search of the most potent ingredients.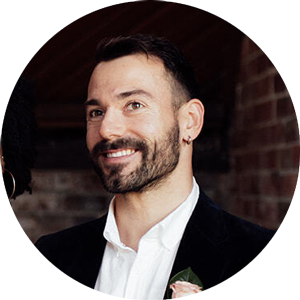 Evidence Based Nutritional Scientist
With degrees in Naturopathy, Nutritional Sciences and Remedial Massage Therapies, Tobie leverages his deep knowledge and intuitive feel of ingredient synergies into each and every one of our product formulations.
Prior to Happy Mammoth, Tobie played a key foundational role in the
development of the multi-million dollar wholefood and supplement brand, Amazonia.
Outside of Happy Mammoth, Tobie loves kettlebell training, going on camping trips to remote regions of Australia, teaching Matt German culture and of course, spending time with his beautiful partner.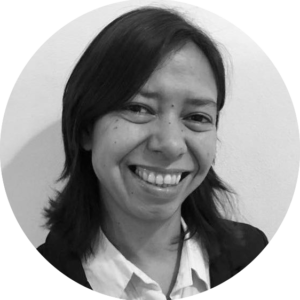 Director of Quality Analysis
Renata spends her time examining our ingredient quality data including certificates of analytics, laboratory testing results, microbiological testing results and product information and data sheets to ensure our ingredients are well beyond high standards.
Prior to starting with Happy Mammoth, Renata worked at Thomson Reuters where she was involved in coordinating, managing and building relationships with KOLs (key opinion leaders) such as physicians and surgeons. Outside of work, Renata loves to travel and is passionate about health and wellness and martial arts.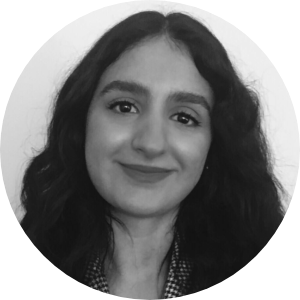 Carla Cargano, BASc, GradDipNutr
Carla is an evidence based nutritionist and is an expert at optimising nutrition for gut health. She graduated from RMIT University with a Bachelor's Degree of Science and then went on to complete her Postgraduate studies in Human Nutrition at Deakin University.
Carla has been involved in community initiatives such the Cooking Small, Eating Well program at Hawthorn Community House where she conducted classes focusing on cooking balanced and nutritious meals.
Carla has been working in her field for the past 2 years and specialises in treating food intolerances, healing the gut with food, human epidemiology and nutritional science. Carla comes from a big Italian family and loves staying active, cooking and spreading her knowledge.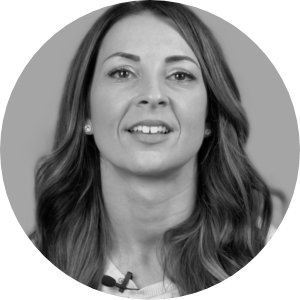 Nicole Comley, BHSc, NutDMed
Evidence Based Clinical Nutritonist
Nicole is an expert in evidence based clinical nutrition, sports nutrition, fitness and takes a specific interest in the way gut health impacts exercise performance.
Nicole holds a health science degree, majoring in Nutrition and Dietetic
Medicine and is also a lecturer in nutrition, health sciences, fitness and sports at Victoria University.
Nicole has 14 years experience in the wellness industry and is qualified personal trainer and certified strength and conditioning coach with ASCA. Outside of work, Nicole goes nuts for all things fitness, sports and strength training.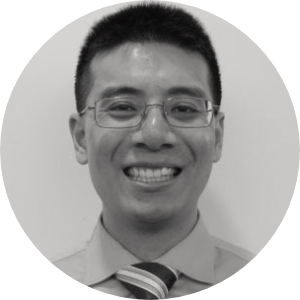 Dr Hsu received his medical degree from Tufts University in Boston, Massachusetts and holds a Masters of Science degree from both Harvard University and Tufts University.
Dr. Hsu completed his masters thesis on neuroimaging in schizophrenic
patients at Harvard Medical School and also took part as a research assistant in the NASA Phoenix Mars Mission.
Dr Hsu most recent interests are in how paediatrics intersects with holistic and integrative medicine. Outside of the medical profession, Dr Hsu loves to write and learn new languages.
Take Back Control of Your Health, Emotions and Wellbeing
100% natural Australian products formulated to adapt to YOUR unique needs by targeting the body's crucial "command centres" — gut and hormone health.