By Sending Us a Short Video Review of Your Happy Mammoth Formula
In Happy Mammoth, it is our mission to help women banish stubborn health problems and empower them to get a new positive lease on life. And right now, you can help us fulfill this mission and get a €20 voucher for your next order with us


How?


By recording a short, 30-50 second video review of your Happy Mammoth formula.
As soon as you submit your video, you'll automatically receive your €20 voucher — and will help us spread our mission of helping women live the best possible lives.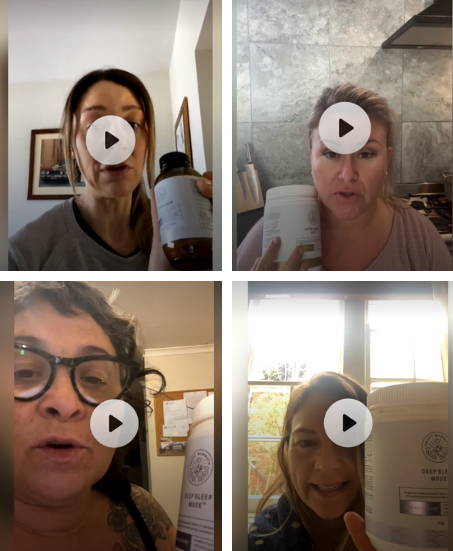 So let's get started — follow these simple steps below to get your €20 voucher:
1. Grab a Smartphone or a Tablet
You can record a video yourself by using the front camera on your phone… Or you can ask a friend or a loved one to hold the device for you.


IMPORTANT: Please make sure that both your face and the formula are clearly visible and there's no other product in the video.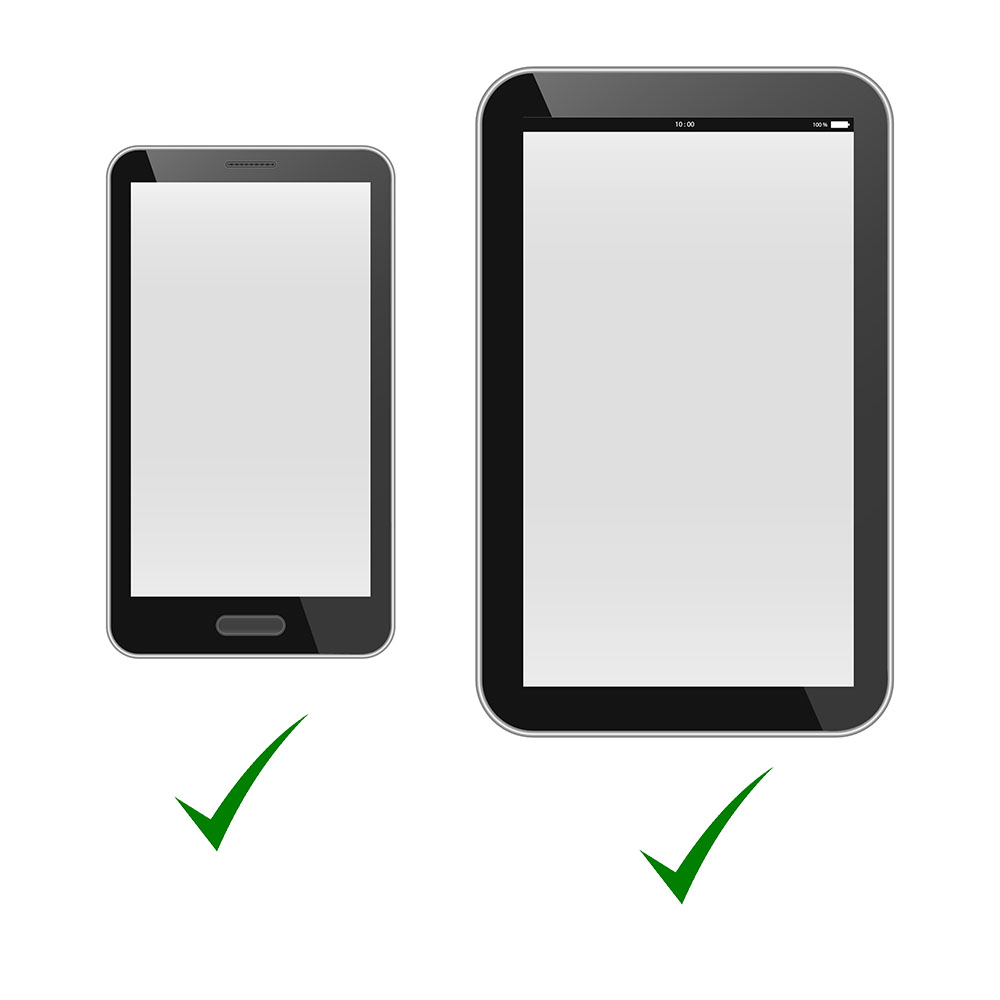 2. Record Your Video Using The Link Below
The video is super easy to record. All you need to do is click the link below and tap the "Record Your Answer" button. If the app will ask for permission to use your camera and microphone, simply tap "Yes" or "Allow".
3. Tell Us About Your Experience:
1. What health issues you've been dealing with
2. How those health issues affected your life
3. How you found relief with your go-to Happy Mammoth formula.


And that's it. It would only take you 50 seconds. But it could help so many women whose health issues are spiraling out of control during these unusual times we're forced to live in.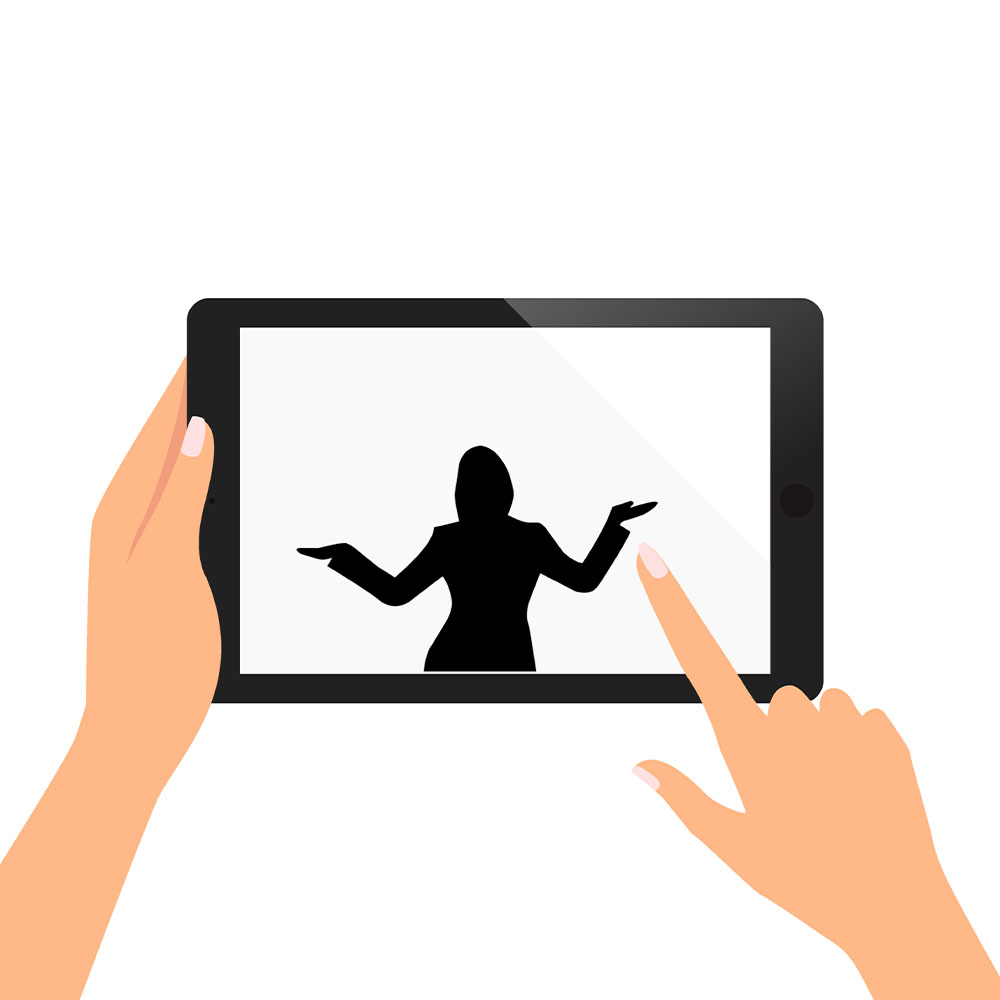 4. Collect Your €20 Voucher
When you finish recording your video, our system will automatically email you your €20 voucher. This will happen within 24 hours.


So don't hesitate and record your video now — to save €20 on your next order with us and help other women find relief from stubborn health problems and transform their lives.