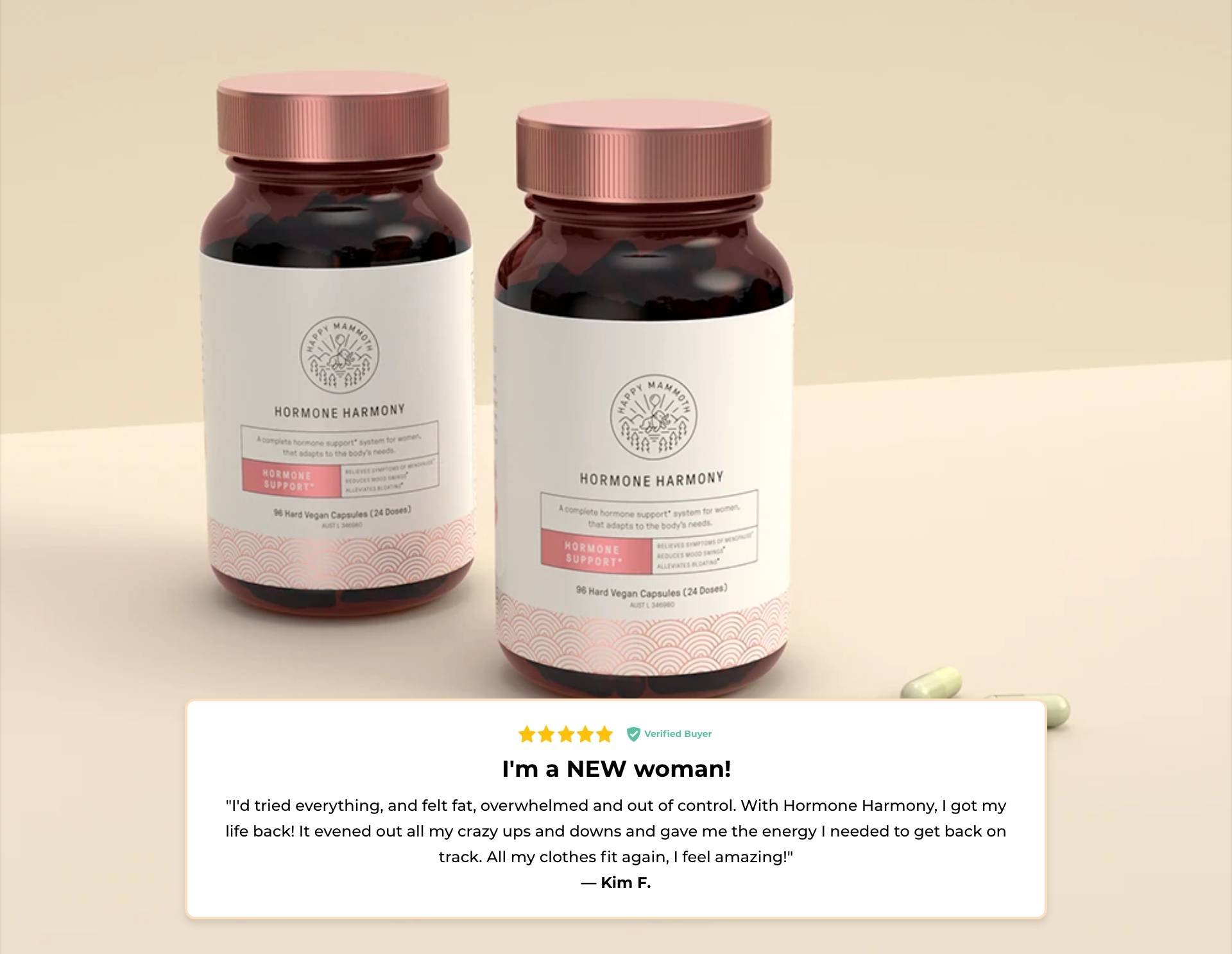 Over 156,357 Happy Customers
Take Back Control of Your
Body, Mind & Wellbeing
With our fast acting natural formulas adapt to your body's unique needs, so you can live free of bloating, pain, inflammation, rapid aging and irritating hormone troubles.
Thrilled customers worldwide ordered over 1 million bottles!
Real Results From Our Customers
156,357+ Women Are Making New Long Lasting Positive Health Changes
Lose weight faster, enjoy long-lasting energy, effortless digestion,
balanced hormones, youthful skin and a happy mood!
Melissa P
Hormone Harmony
"I was having Menopause Symptoms like hot flashes, grumpiness & no sleep - now I'm a customer for life"
Melissa R
Prebiotic Collagen Protein
"I suffered from gas, bloating, food intolerances and brain fog until I found relief with Prebiotic Collagen Protein & Ultra Absorb L-Glutamine"
Sue L
Prebiotic Collagen Protein
"This helped me heal my leaky gut & get my symptoms under control. Thank you Happy Mammoth!"
Jenny T.
Hormone Harmony
"After 4 weeks on Hormone Harmony, my hot flashes have completely gone. Now I've got more energy and I'm sleeping better"
Kylie M.
Hormone HarmonyPrebiotic Collagen & Digestive Enzymes
"Love the taste of Prebiotic Collagen, it fills me up, stops the sugar cravings and my stomach also does feel calmer without the bloating"
Caz B
Hormone Harmony
"I was going through Menopause and literally after 2 weeks, the hot flashes stopped, I started sleeping a lot better and it made such a drastic difference to me life"
Diena D
Hormone Harmony & Ketone Energy
I believe both products have really helped and I can't recommend them highly enough... I had been suffering through Perimenopause before taking them"
Cathy N
Hormone Harmony PLUS+ & Collagen
"I feel better, it's helped with my hot flashes, chronic digestives issues... I'm feeling a lot happier and better with myself and life in general"
Linda H
Ultra Absorb L-Glutamine & Prebiotic Collagen
"I had suffered from uncomfortable bloating at night. After a few weeks of using these products, I found they made a great difference and my bloating was all gone"
Rosemary P
Ultra Absorb L-Glutamine & Prebiotic Collagen
I've been about to walk for short periods of time with my little doggy WITHOUT a walking stick which has been something I haven't been able to do for a long time"
Sue H
Prebiotic Collagen Protein
"I had Barrett's Esophagus for 12 years... I went in for my test last week and it showed absolutely no sign of Barret's... The only thing I did differently was take Prebiotic Collagen Protein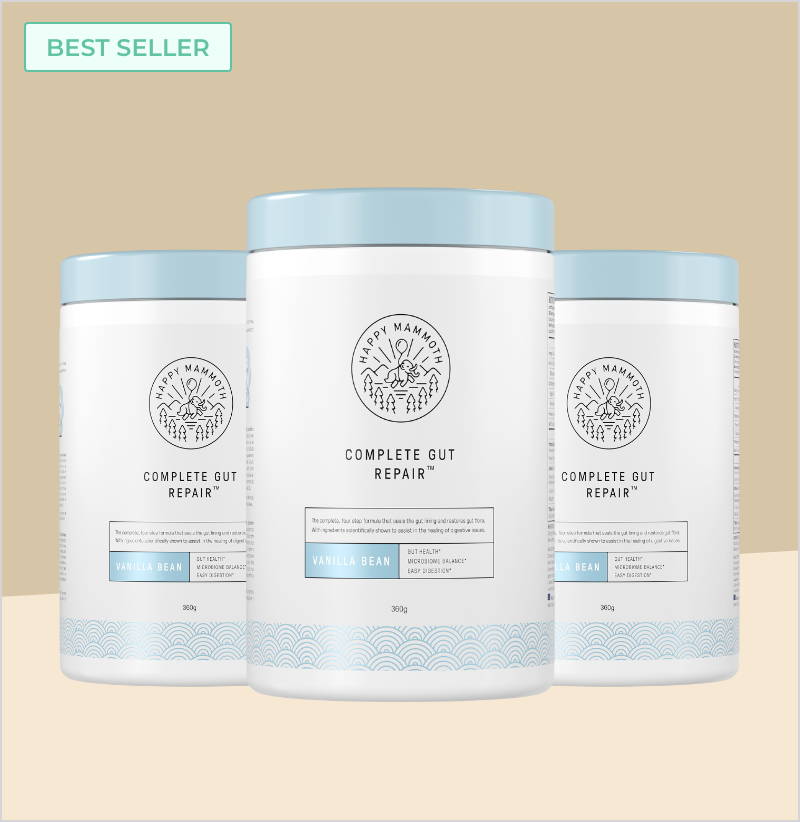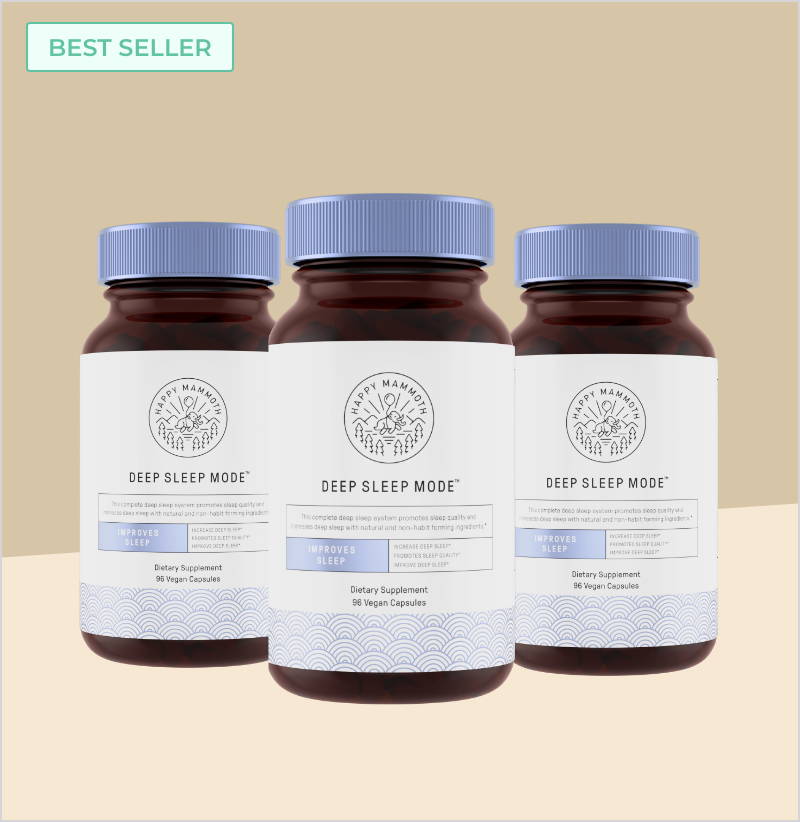 This 2-in-1 premium formula has helped over 30,000 people improve gut health, fat burning and skin health. The organic blend of prebiotics skyrockets gut healing and weight loss, whilst the premium collagen rejuvenates the gut lining, joints, skin, hair and nails from the inside out.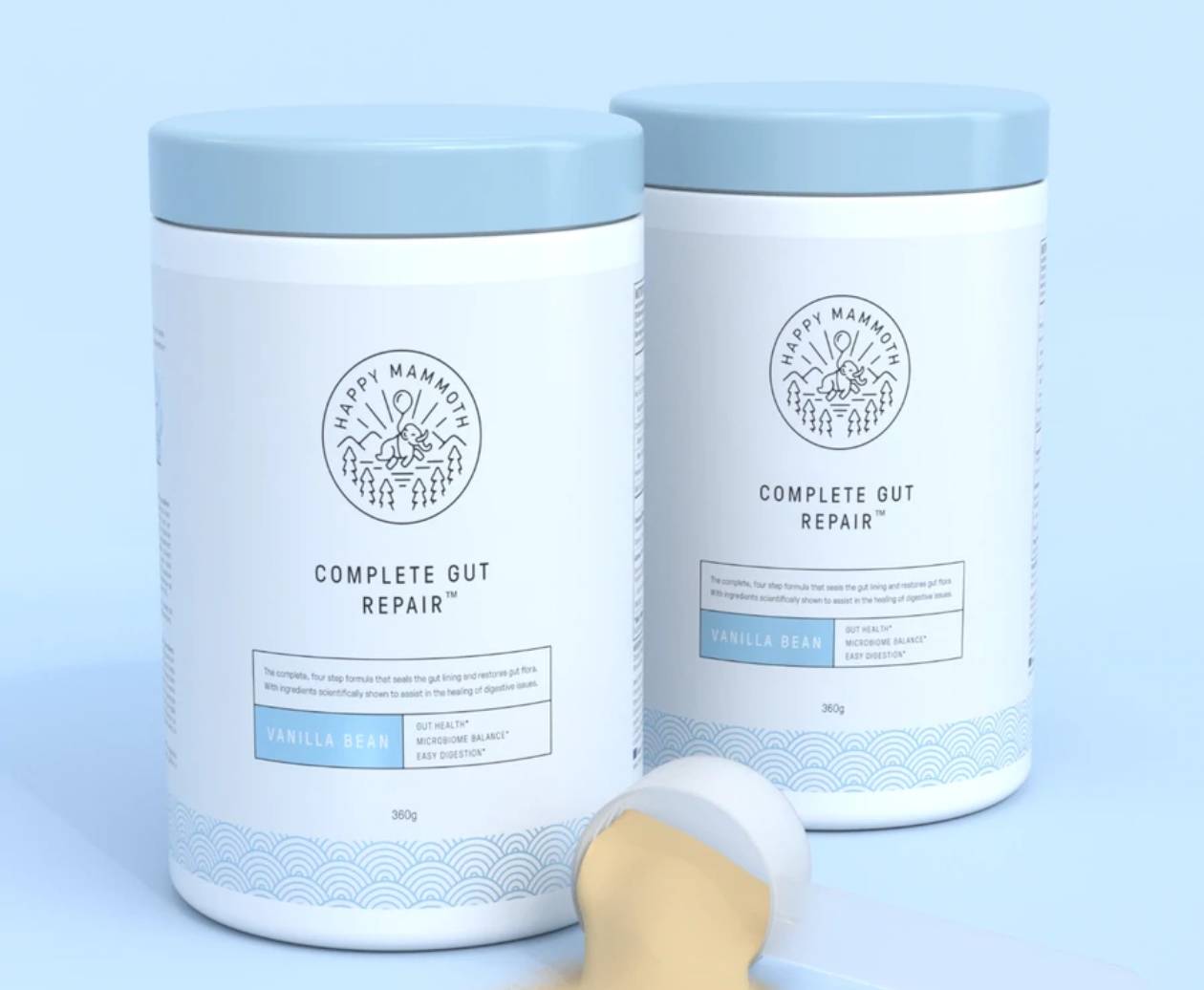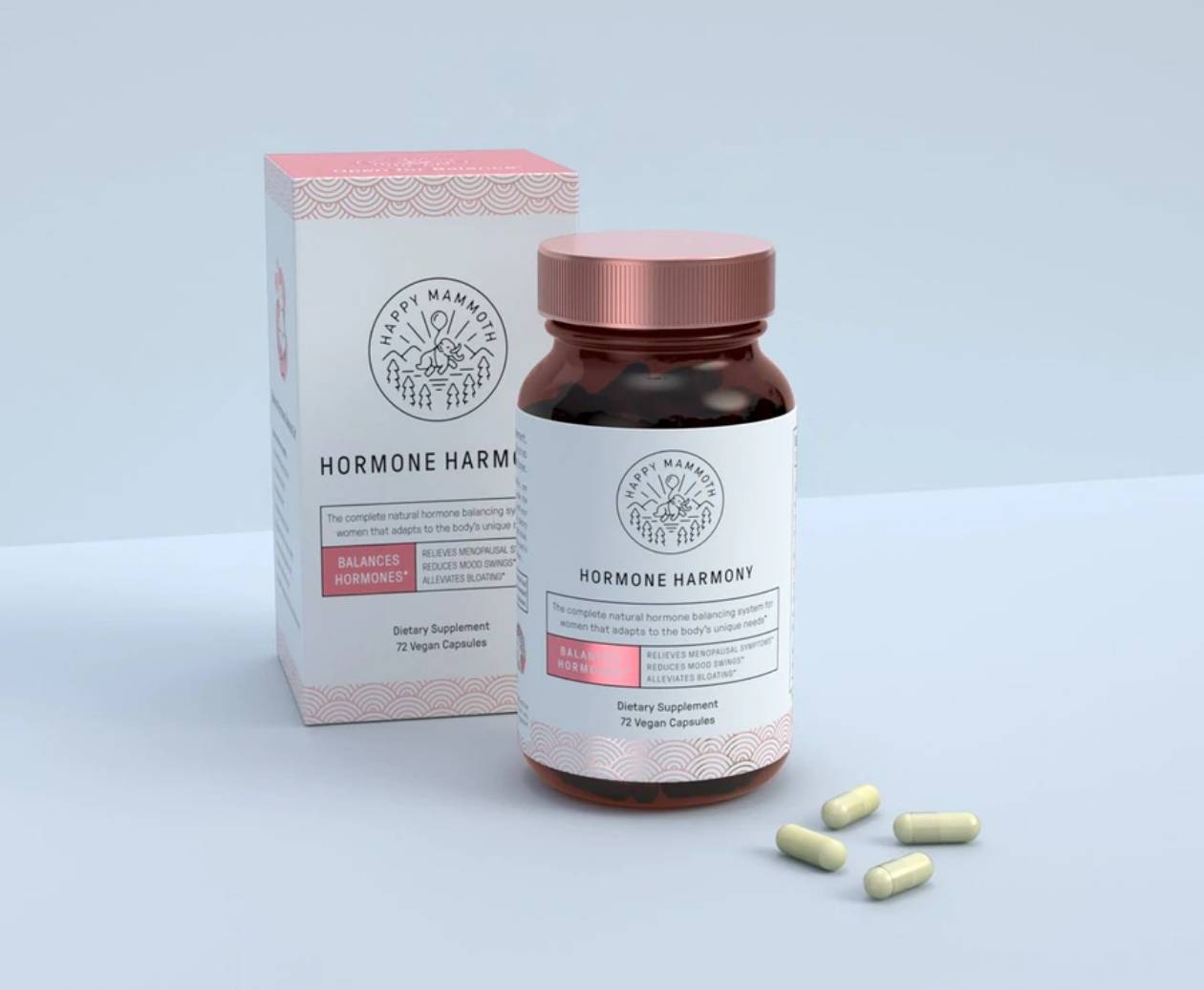 This hormone-balancing formula adapts to your body's unique needs and challenges, so you can enjoy perfectly balanced hormones as you go through Perimenopause, Menopause, PCOS and their irritating symptoms such as cramps, hot flashes and mood swings.
The most comprehensive natural formula that gets you sound asleep 36% faster and keeps you in restful, deep sleep mode for the rest of the night — so you can wake up feeling rested, refreshed, and brimming with energy every day without any habit-forming prescription meds!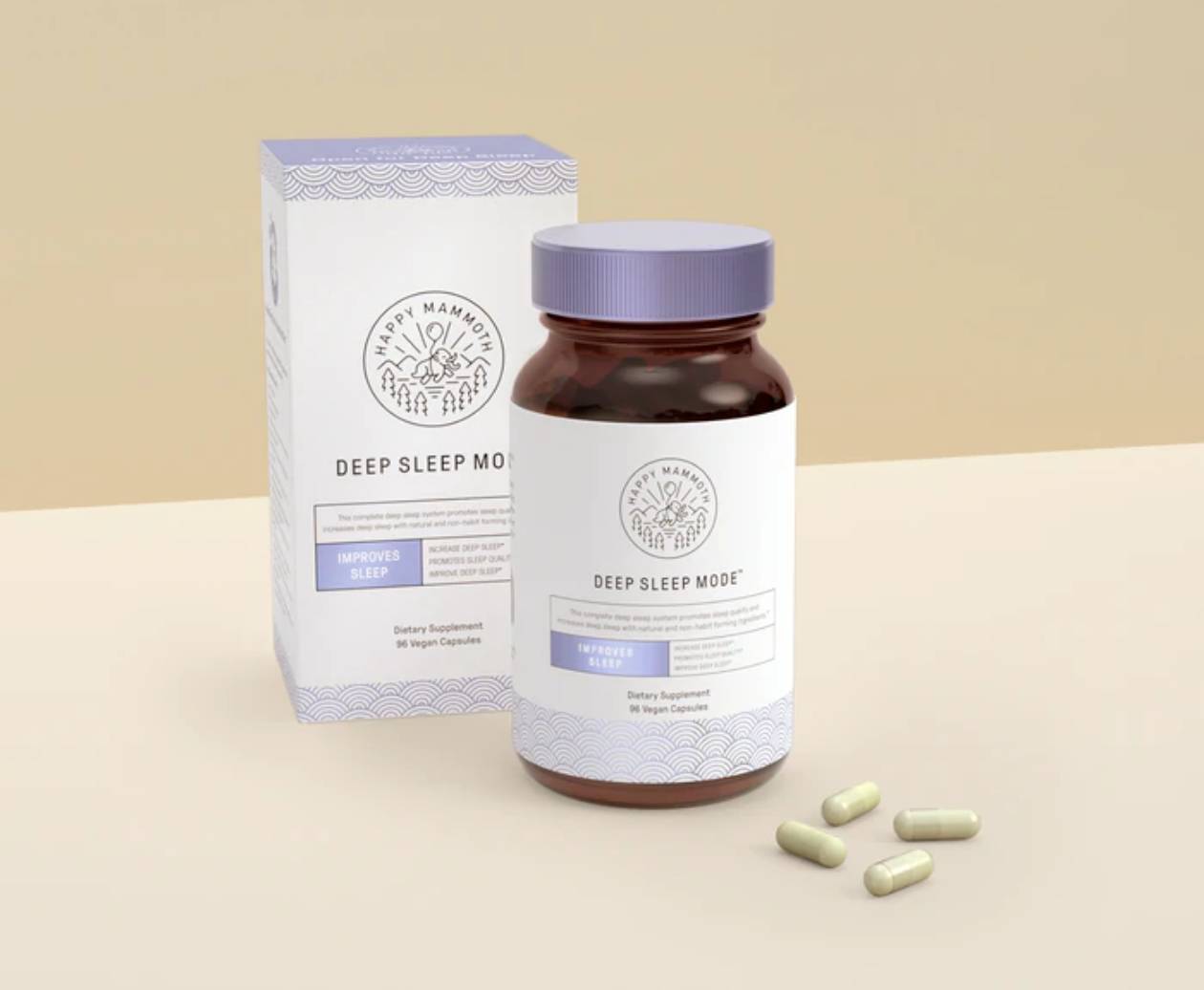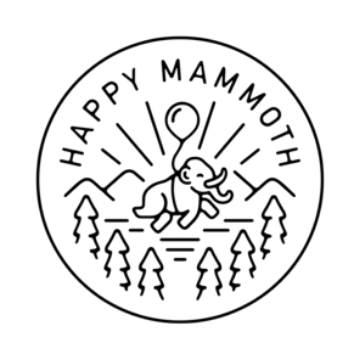 We Create Science-Based Natural Formulas That Have Helped Over 156,357 Women Feel More Like Themselves Again
Thrilled customers worldwide ordered over 1 million bottles!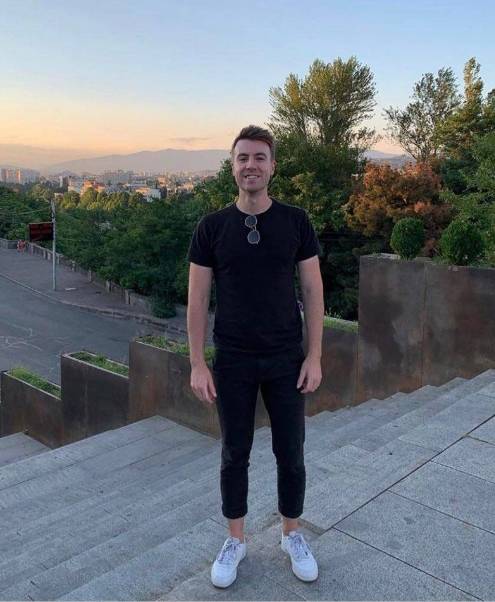 Our CEO, Matt Murphy, started Happy Mammoth because he was fed up with medical treatments that don't work . . . and low-quality supplements that never deliver on their promises.
That's why it's become his mission to help millions of people to transform their health and entire lives with proven, science-backed formulas that work better than conventional treatments — without causing nasty side effects.
To make this happen, he built a "dream team" of doctors, nutritionists and health experts. He then set 4 indisputable rules every Happy Mammoth formula must meet, to guarantee exceptional quality.
That's why Happy Mammoth is proud to create products . . .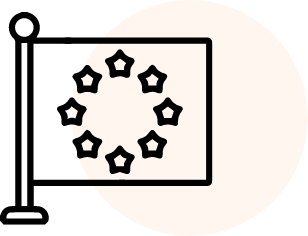 Made in the European Union With the World's Highest Quality Standards
Our formulas meet strict European Union quality standards — which are considered the toughest in the world. That's why our every product is pure, safe and clean.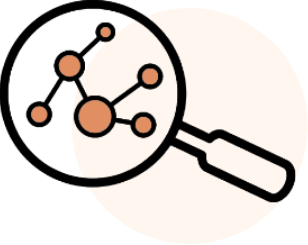 Based on New Scientific Discoveries With Evidence-Based Dosage Amounts
Every single ingredient in our formulas has been proven to deliver health benefits in numerous scientific studies. To guarantee the highest effectiveness, we always use the exact same dosage found by scientists to be safe and deliver the biggest benefits.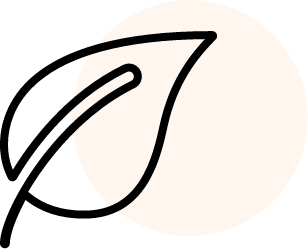 100% Natural and Organic Ingredients Only - Nothing Artificial
We ONLY use natural ingredients from trusted, sustainable and organic sources. Our formulas are free from GMOs, pesticides, heavy metals and other harmful substances.
We randomly check every new batch of products to guarantee the highest safety standards.
With Extreme Quality Standards
We designed a 9-step process to guarantee all of our products are 100% free from dangerous additives and fillers. In fact, Matt Murphy personally visits our manufacturers to take samples and test the quality of our ingredients. Plus, we use a third-party laboratory to verify the potency and purity of our formulas.
These Health Experts Work Around The Clock to Help You Regain Health, Happiness and Full Control Over Your Life
Our Team Combines 68 Years of Experience in Helping Women
Restore Perfect Health — The Natural Way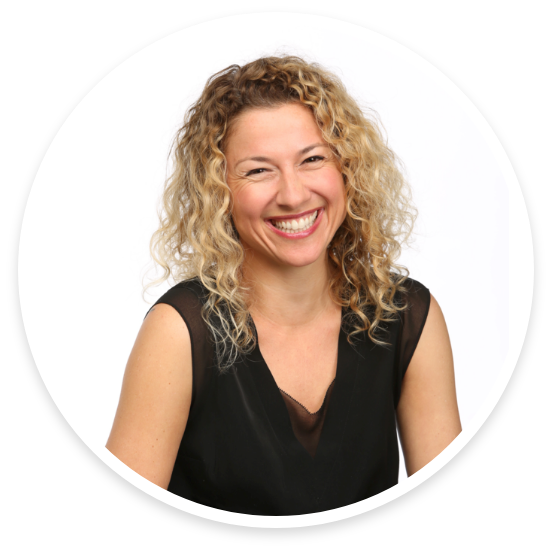 Dr. ​​Aimée Gould Shunney
ND, Women's Hormone Health Specialist
Aimée is a medical doctor from Santa Cruz, California, with 21 years of clinical experience. She specialises in natural treatments that target the roots of women's health problems. She's helped thousands of women to restore healthy hormonal balance and take back control over their lives.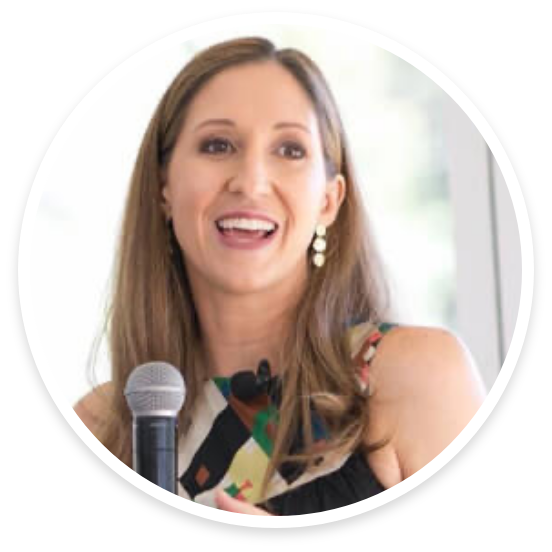 Clinical Naturopath, Women's Digestive Health Specialist
Belinda has 18 years of clinical experience in women's hormone health. She runs her own practice in Sydney, Australia. Belinda has helped thousands of women from Europe, America and Australia to feel like themselves by restoring perfect digestive health.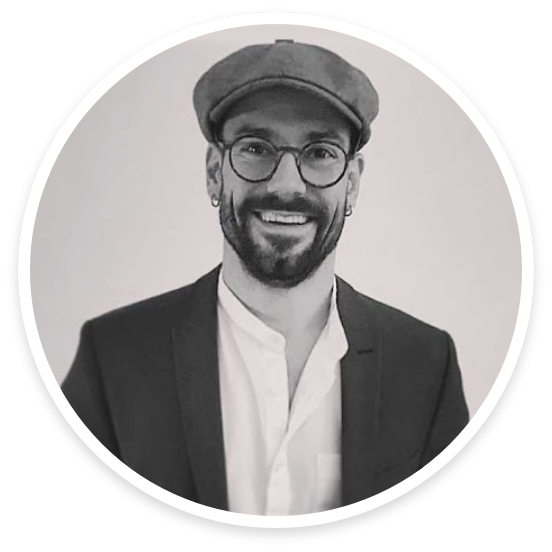 Nutritional Scientist and Lead Formulator
Tobie comes from Germany where he graduated with a master's degree in nutrition science. He has 17 years of experience in formulating natural supplements. He's driven by the newest scientific discoveries and never cuts corners when it comes to the quality and safety of our formulations. Tobie creates our natural formulas with the proverbial "German precision" that sets us apart from other brands.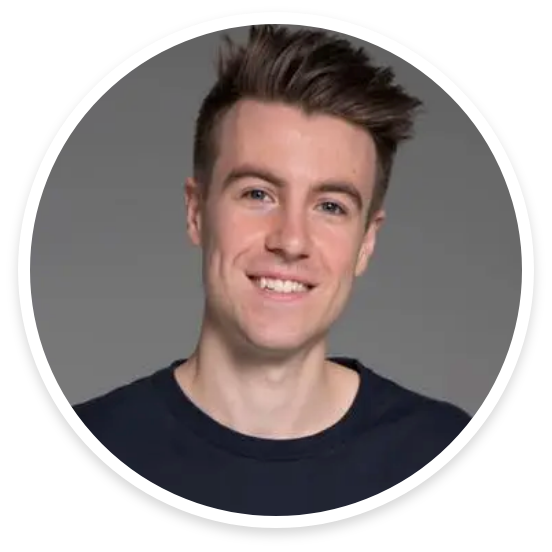 CEO, Health Researcher and Biohacker
Matt has 12 years of experience as a health researcher. He always believed that common health problems can be solved with natural methods that are safer (and better) than conventional treatments. At the age of 20, he went on a mission to find the best, science-backed natural ways to help people transform their health and bring back their vitality, happiness and desire. Today, he carries out this mission in Europe, Australia and the United States by leading Happy Mammoth.
Check out Our Latest Blog Posts
Science-Based Natural Solutions And Cutting Edge Medical Research On Gut And Hormone Health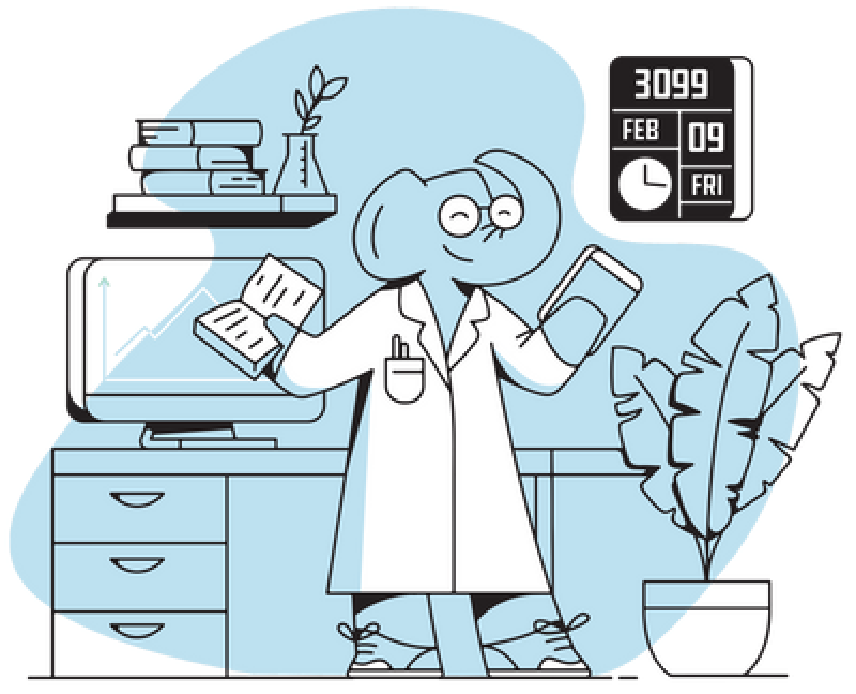 Sign Up To The VIP Health Insiders Club Today And Get...
Our best-selling digital health guide 47 Deadly Food Additives → valued at $89.99, yours free to download when you sign up!
Tailored science-backed research delivered to you directly

Exclusive subscriber-only recipes, eBooks and diet plans

Secrets from leading health experts not available to the public