Thank You! Your Book Will Arrive in Your Inbox in 15 Minutes
Important Appendix To Your Book (Save I!):
After we created this book, we still kept our research going. And we've discovered a dead-simple BioHack that banishes food sensitivities… bloating… gas… irregular bowel movements… and cranks up fat-burning power…
In as little as 29 minutes (or even less!)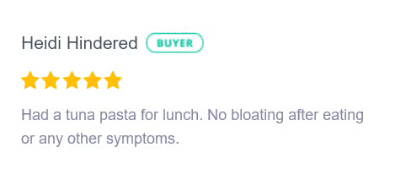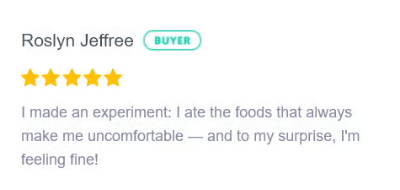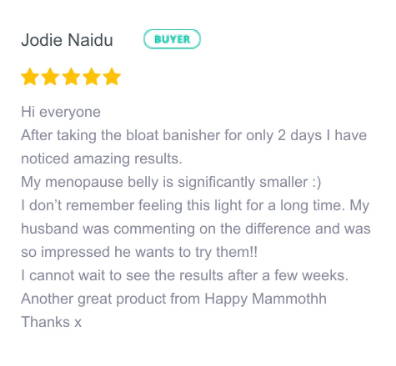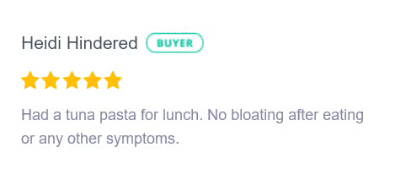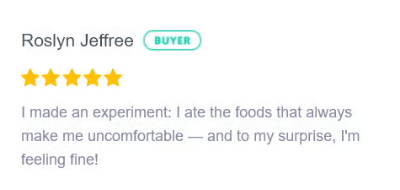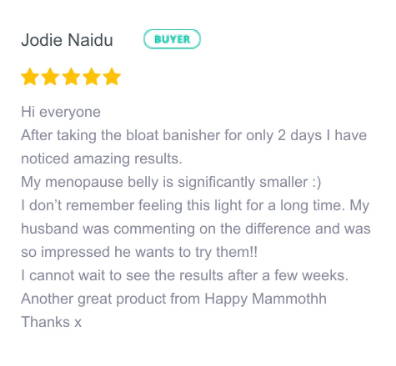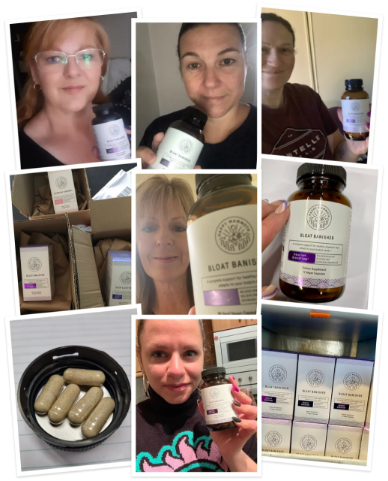 And you deserve to be next!
So while you're waiting for your book, check it out now:
Eat What You Want – Without The Bloat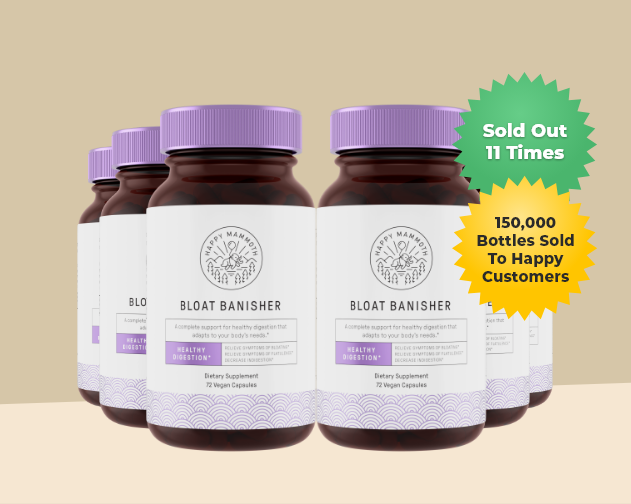 Fast-working to keep the belly flat, comfortable, and light – Effects last from the moment food touches the lips to the moment it's "released" 💩

Automates digestion in 29 minutes or less to eliminate food triggers, bloating and gas, surprise bowel motions, or feeling heavy!

NO more painfully inflated belly that pops up out of nowhere, so you can start wearing clothes that fit like a glove all day long!

Helps skyrocket fat-burning power and flush out excess fluid, even after eating a calorie-loaded meal or the occasional 'guilty pleasure'