Women often suffer through hormonal imbalances and menopause all on their own. They lack support, understanding and the help they deserve. But this ends now.
We've gathered a group of 6 brave women and created the first-ever documentary movie about menopause to help break the stigma surrounding this topic.
Join our biggest journey ever where we celebrate real women navigating through a life-changing event, and let's talk about menopause like never before! Explore the freedom it brings, embrace the positive aspects of this new phase, learn from other women's experiences in dealing with the symptoms, and have your best years still ahead of you .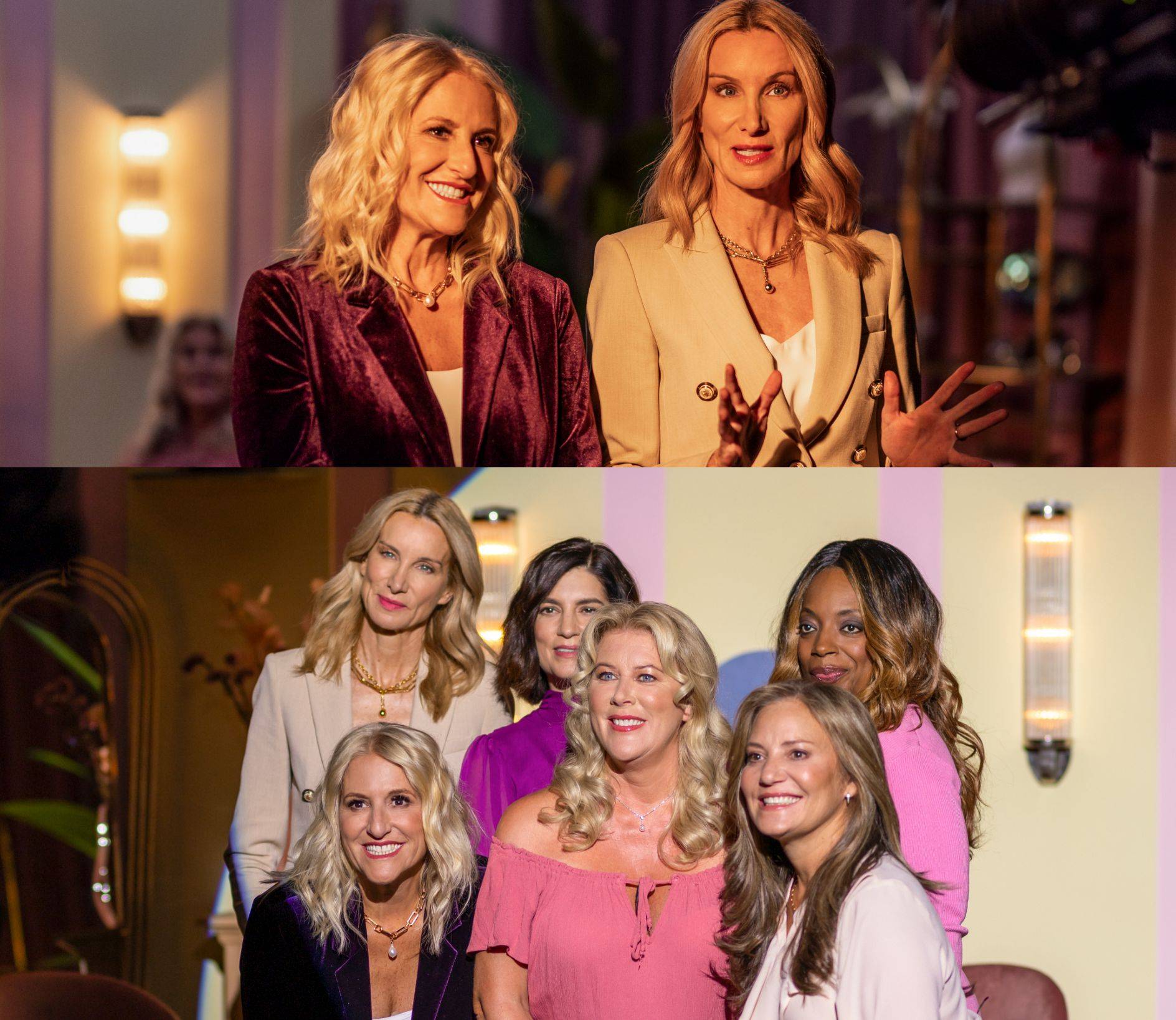 This is a story of empowerment, a journey towards finding joy during this significant change.
Watch the full documentary and share it with your friends and family to help us spread this message of hope: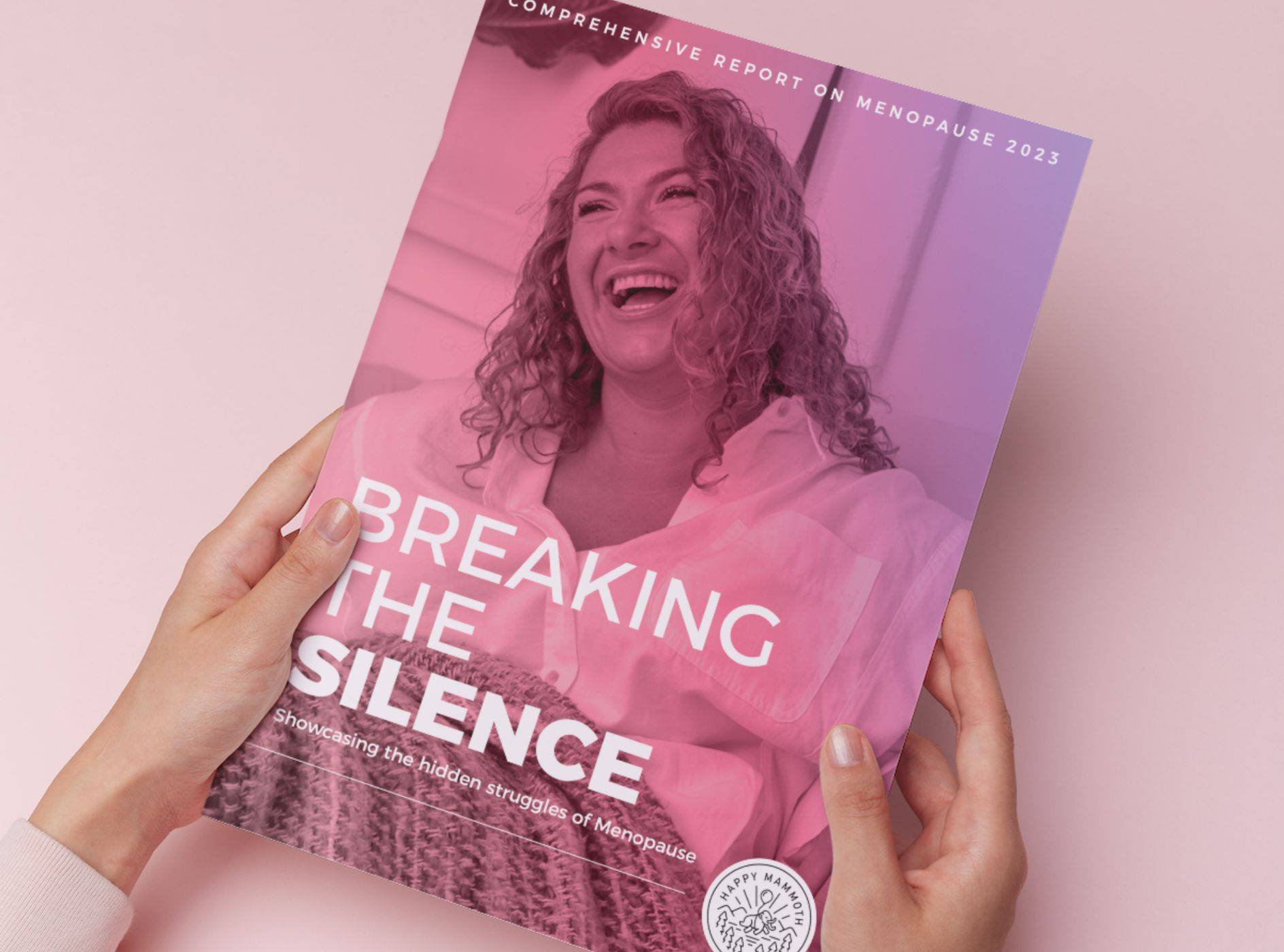 Our
Menopause Report
is here!
Real stories and jaw-dropping truths, a beacon for women seeking compassion and understanding.