The Ultimate Weight Loss Protocol has 5 natural formulas:
Complete Belly Reset - A "magic formula" with ingredients scientifically shown to regulate bowel movements, detox your gut and lose weight faster – especially around the midsection.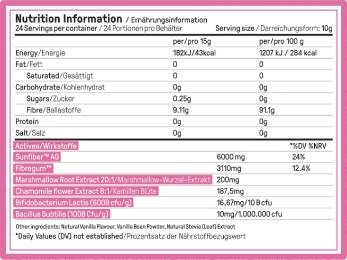 Fatigue Eliminator A unique formula that works in 9 minutes to eliminate fatigue without jitters and crashes… And melts away anxiety, bad mood, and brain fog.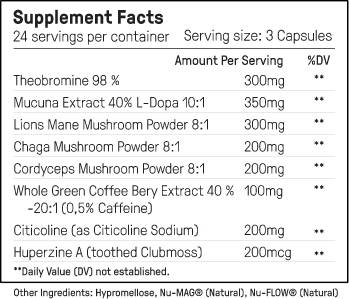 Hormone Harmony A complete formula with 12 potent natural extracts shown in studies to balance hormones for women of all ages and with various hormonal symptoms.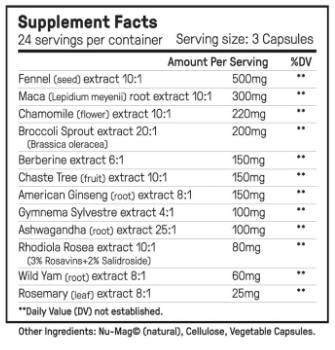 Complete Gut Repair - Our all-time bestseller, sold in over 200,000 bottles and with 3,200 raving reviews.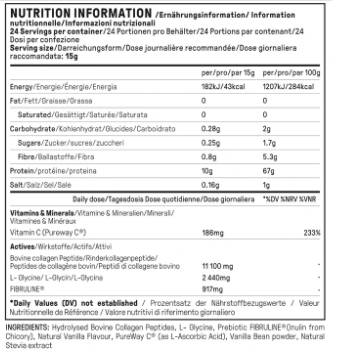 Hair Harmony - It has 13 science-backed ingredients that stimulate hair growth, boost your vitality and make you look younger than your age.