The Hormonal Breakthrough Masterclass:
Add-Ons
Below you can access and download all the Add-Ons you've received with your masterclass
The Eat And Grow Thin Cookbook
Here, you'll find lots of protein-rich, nutrient-dense recipes to inspire you on your weight loss journey. Whether you'd like to spark your creativity to cook some satiety-inducing breakfasts, exquisite lunches/dinners, or mouthwatering Cheat Treats… We've got you covered!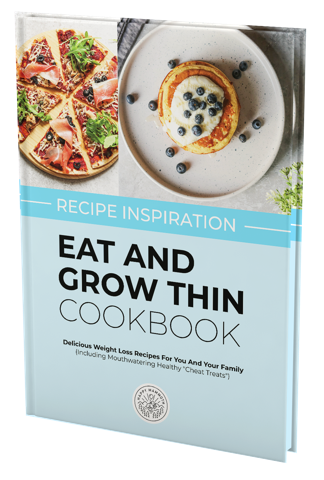 The Menopause Mood Miracle Video Course:
Module 1:

Understanding Your Emotions
Module 2:

The Relationship With Yourself
Module 3:

How to Communicate With People
If you have any questions, or need any support in the meantime, don't hesitate to email our friendly Customer Support team at support@happymammoth.co.
We're rooting for you every step of the way! Bye for now 💛